Dispatch and Networking Solutions for Damm TetraFlex

As proud partners of Damm, Omnitronics has developed an interface for Damm TetraFlex networks.
The Tetra Gateway-DM is a software based IP gateway that interconnects Damm TetraFlex networks onto one common Radio over IP (RoIP) Network.
Built on Omnitronics' leading Radio over IP technology, the Tetra Gateway-DM provides users with a wide variety of benefits:
Cost Effective: Single Gateway enables the Damm TetraFlex resources to be pooled and shared by multiple operators.
Access to Latest Dispatch Technology: Compatible with the omnicore and 

RediTALK-Flex

.
Ethernet Connectivity: Providing simple installation and interfacing – no Donor Radio's required.
Interoperability Across Radio Protocols for simple migration and inter-agency cooperation.
Simple Integration to 3rd Party Applications such as Voice Recording, Location Services, SIP Telephony and more.
White Paper
VoIP for Radio Networks
Radio over IP (RoIP) adds significant value to Radio Networks. This White Paper explores the many benefits of this technology and discusses the range of differing applications in which it can be used.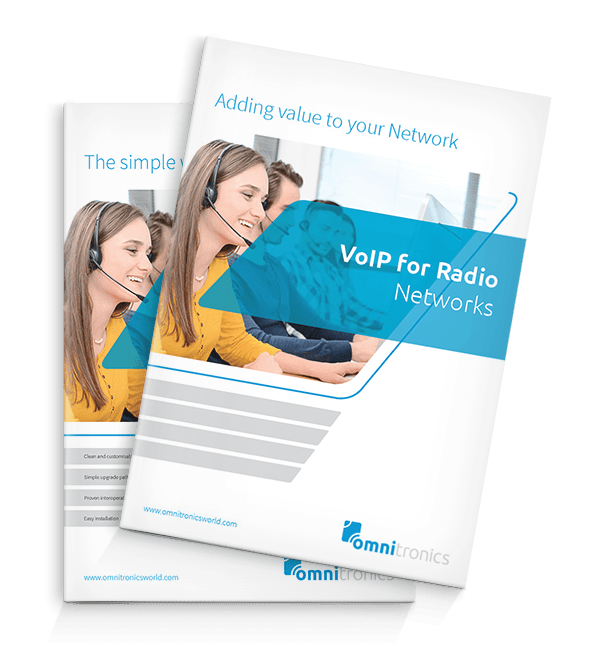 We'll find the perfect system for your individual needs.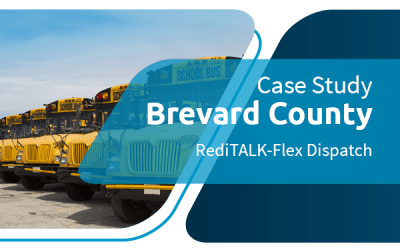 The Brevard County School Transportation Department in Florida, USA is tasked with providing safe, reliable, efficient, and friendly rides to and from school, events, and other activities across the Florida-based county. In the past they had been using RediTALK...
read more