IPR400 S2 Overview



One box, many uses. We make it work. Easy.
One box, many uses. We make it work. Easy.
One box, many uses. We make it work. Easy.
Use Case 1
High Path Loss Environments
In two-way radio communications environments where UHF and VHF signals cannot pass through walls or obstacles, line-of-sight communication is often deemed necessary to overcome radio signal path loss, but line-of-sight may not actually be required.

Mining and construction operators, hotels, in warehouses and other industrial buildings, railway and other mass transport organizations know of the unique challenge to establish superior range and crystal clear voice transmission where radio signal propagation is subject to absorption, and with high wave attenuation, the communications range is reduced. 

That's where a 2in1 Interoperability Gateway and RoIP Gateway like the IPR400 S2 is useful to connect two-way radio users, no matter if they are on the surface or two levels below, in a tunnel or the basement of a large building. Multiple IPR400 S2 can be connected using IP over fiber even utilizing existing medium. 

Multiple channels can be implemented using repeaters, mobiles and leaky feeder systems, so simultaneous conversations can be held between users above ground and below ground.
Network Diagram
High Path Loss Environments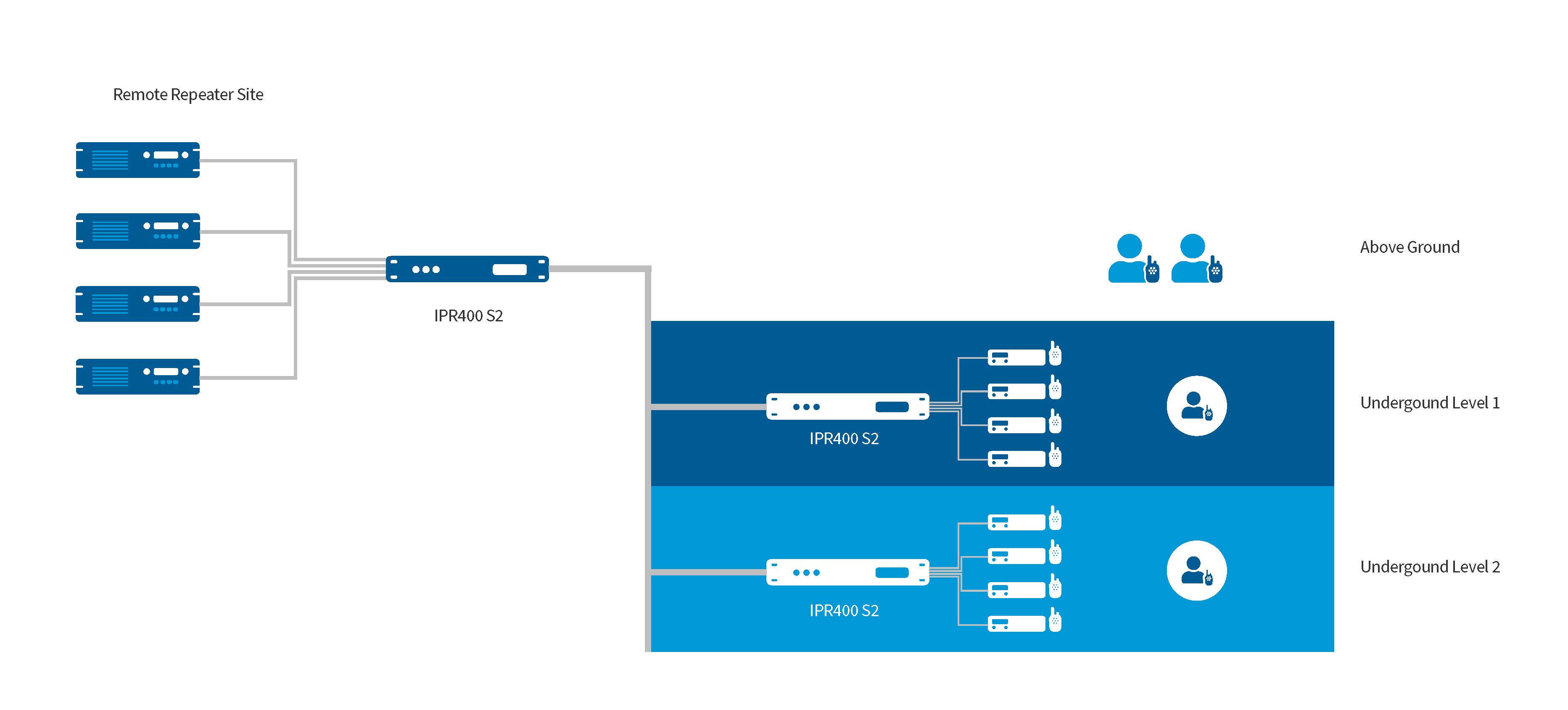 Flyer
IPR400 S2
A 2-in-1 analog Interoperability and RoIP gateway software.
Tetra
Tait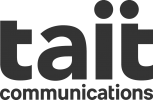 P25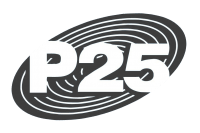 NXDN
Nexedge
Motorola

Kenwood

IDAS

Icom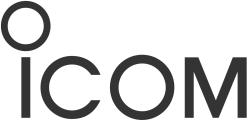 Hytera
Harris

DMR
Damm

We'll find the perfect system for your individual needs