Dispatch Console Feature Highlight: SIP Telephony
When developing and implementing the best dispatch solution for your organization, having as many options for communication as possible can only be a good thing. Allowing each user a variety of ways to connect with others can aid the development of a more streamlined system, one that can accommodate whichever method of contact a person might choose.
While the heavy users on your network are likely using conventional radio, it's possible that outside users may need to dial in from time to time. omnicore Console uses an extension to connect an organization's Network Telephone System using the Session Initiation Protocol (SIP PABX).
Connecting
How does SIP Telephony Work in omnicore?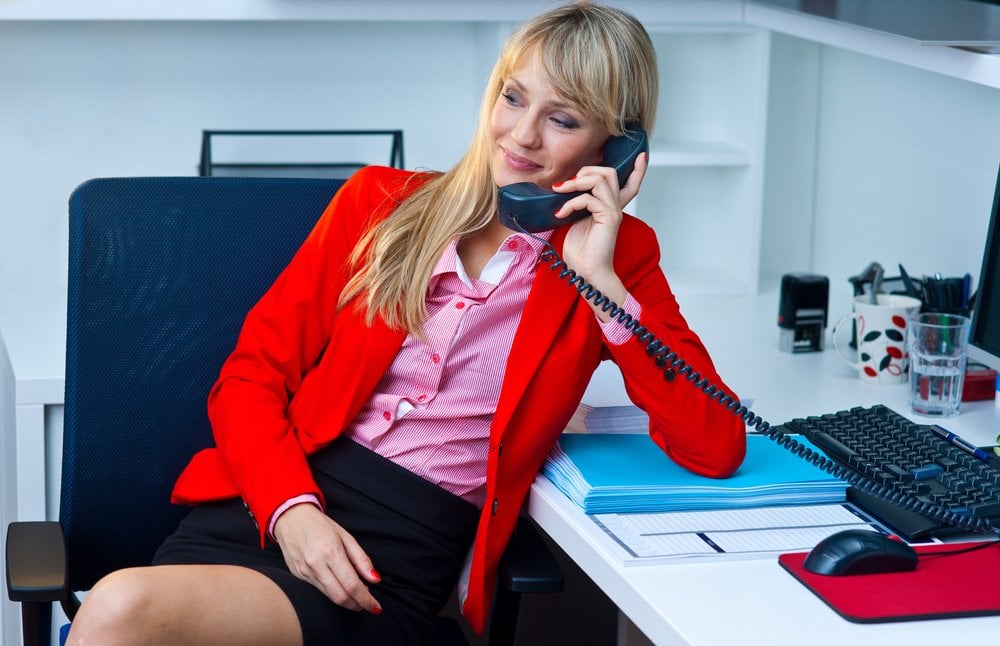 "Telephone Patching to Radios (3-Way Conference)"
Using the Phone Workspace or selecting a phone contact from the dispatch system's integrated contacts list. The operator dials the relevant phone number they wish to call.
After their call has been answered, they are then able to patch the call to a radio user, allowing the radio user, operator, and phone user to talk – creating a 3-way conference
The operator can also choose to participate in the call by just listening in or listening and talking, or they can make the call private, place the call on hold and end it once the conversation has concluded.
Operators can continue to normally PTT to radio users while a phone call is active
History feature which includes a list of all previously dialled, missed and answered phone calls that can be re-dialled by a click.
Benefits of
SIP Telephony
As mentioned above, the introduction of
SIP Telephony
to your dispatch solution is all about increasing the scope of communication within your organization. Extending your communications capability, even if it's just for occasional use, is a great way to ensure your organization can stay in touch with more users more easily.
With simple to use touch-screen operation and quick dialing from your contact list, not to mention further features like call recording and playback, having SIP Telephony built into omnicore puts them amongst the most comprehensive dispatch solutions available.
For further information about how SIP Telephony can improve your dispatch, or for a demonstration of the product in action, speak to Omnitronics today.
Enterprise Radio Dispatch Management
omnicore
The Easy to Use and Flexible Stand-Alone Dispatch Software. Deploy in the Cloud, on Site, or in a Data Center.