Advanced Audio Controls
Radio Dispatch Console Features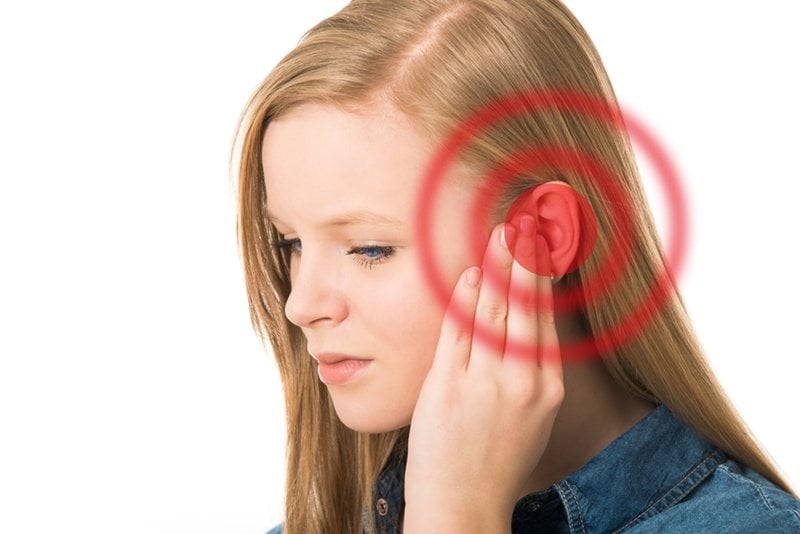 It's no secret that digital radio communications are primarily an auditory medium, and despite all the ways in which you can
customize your organization's solution
, it will all be for naught if you're unable to hear the transmissions coming in from users on your network. Conversely, there may be situations where you need to keep the volume levels from your console to a minimum, so colleagues around you will not be disturbed.
To ensure your system operates precisely how you need it to, omnicore Enterprise Dispatch feature the standard volume control panel, allowing dispatchers to control individual audio levels such as foreground, background, omnicore telephone, and intercom. As well as an input and output slider so that dispatchers can gauge how soft or loud their voice is when transmitting. Additionally, the console includes excellent Advanced Audio Controls, with greater management of levels to suit all kinds of scenarios.
Personalization
Individual Channel Volume Adjustments
Operators using the omnicore Console have the ability to change the volume on individual channels set up on their system. Specific levels can be set independently of the master volume control, so any channels that need to be prioritized are easily distinguished.
Options
Audio Input and Output Device Selection
omnicore
Enterprise Dispatch also feature an option for selecting between input or output devices for audio. While many operators may favour using a headset while communicating with users on their network, some may prefer the use of speakers and a desk microphone for their audio. Whichever method works for you, or if you want the flexibility of switching between the two,
Omnitronics
 equipment has you covered.
Switching between a headset and speakers – should you have both available and plugged in – requires nothing more than a press of a button in the top right of the interface. Normal operations may be carried out through a headset, but should the need arise to allow more people to hear the audio, it's just a finger press away. omnicore Enterprise Dispatch on the other hand, has the option of an external omnihub device for receiving and transmitting audio, and operators can switch between outputs through this device.
Furthermore, omnicore provides additional customizability within the Audio Options, allowing operators to select different outputs for specific functions. For example, a dispatcher may want only the audio from background/monitored channels to only come out the left speaker or may want audio in the foreground/selected state to come out the right speaker only. Functions such as Call History, Rapid Recall, and Canned Voice can also be customized to output on a specific speaker.