FREE White Paper:
Top 5 Questions to Ask Before You Implement a Dispatch Solution with DMR
In this White Paper, we present five crucial questions that should be asked before committing to a particular vendor. These range from the features that you need, through to the actual costs that are involved. By addressing these five questions, you will be in a better position to make your purchase and ensure that you get the best return on your investment.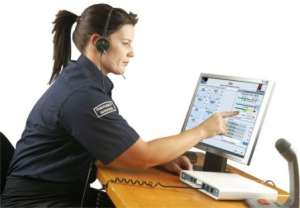 This FREE White Paper answers the questions:
–          What Console Features will Help you get the Most from Your Investment?
–          How will you Connect to the DMR Infrastructure?
–          How will you Manage the Migration?
–          What Type of Dispatch Solution Should you Use?
–          What Costs do you Need to be Aware of?
Fill in the form below to download your FREE White Paper Now!
Your personal information, including your email address, will be kept in the strictest of confidence and will not be shared with anyone.