The City of Lake City in Florida commissioned Omnitronics to supply and install a Radio Management Solution to manage radio communications for its Police and Fire departments.
The existing dispatching console was predominately connected by copper wire and was causing reliability issues. The City was looking to modernize its dispatching facilities, reduce costs and increase reliability by utilising its IP infrastructure.
With the City growing rapidly, future expansion and the advent of emerging radio technologies was a major consideration.
Customer Profile
City providing full service support to the community including police, fire and utilities
Application
Radio Management System Paging CISCO Call Manager SIP integration
Products Used
DX-Altus Dispatch 
Alto
IPR110
DRG100
Business Benefits
Longevity of Technology Solution
The Challenge
Efficient Upgrade
To find a radio console vendor who would be able to work with the exiting radio network and migrate it to an IP environment. A vendor with engineering capabilities
to modify software to cater for existing and new signalling protocols was considered to be an advantage.
The solution would need to satisfy future growth plans and new digital technologies when required. All of this within a tight budget.
The City's key public safety services needed outstanding interoperability capabilities to cater for any eventuality, include major disasters such as hurricanes.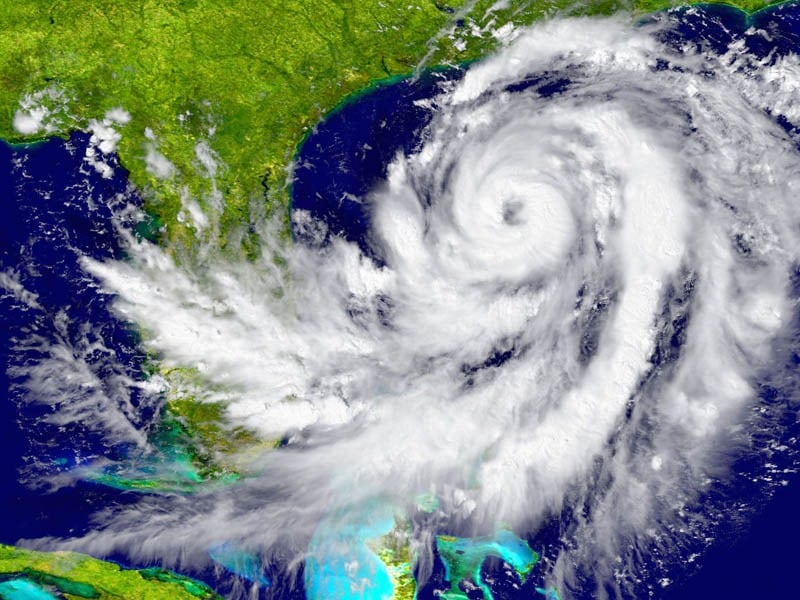 Product Focus
RediTALK-Flex Dispatch
Interoperability
Connect technologies, protocols and vendors
Easy to Use
Clean and customizable User Interface
Flexibility
Use the power of IP to connect & unify anywhere
Duress & Emergency
See who calls where and when
Geofencing
Easily set up zones & alerts to monitor movements
Radio Linking/Patching
Connect groups of radios in real time
Telephony
Receive and make calls and patch to radios
Location Services
Advanced people and asset tracking
The Solution
A Perfect Fit
The
DX-Altus Digital Radio Management System
was a perfect fit for the City's needs, catering for expansion up to 32 dispatch positions and 56 radio channels, well above its current needs. 13 x
IPR110 RoIP Gateways
at the remote radio repeater site provided the simple interface between radios and the City's IP network.
IPR110
's also provided a tidy way to channel change remote radios. The installation, centralized at the Police and Fire department, provided intuitive and easy to learn PC based dispatching operations. Paging for fire personnel and integration to CISCO SIP 'Call Manager' software, provided connectivity capabilities to people outside the radio network. 3rd party Integration for channel voice recording was also provided.
When required, upgrading to new digital radio technologies and protocols has been catered for with the addition of DRG100 Digital Gateways. The gateway can be loaded with different firmware to cater for different protocols, and from different radio manufacturers, allowing the City greater flexibility in its choice of technology as the needs arises.
Case Study
DX-Altus Dispatch Connecting Public Safety Agencies
City of Lake
Conclusion
Set for the Future
The initial driver for change came about from the need to improve reliability of its aging dispatch system that was no longer supported. The resulting outcome saw a new partnership between the City of Lake City and Omnitronics and an understanding of current and future organizational needs.
Having a console solution which is autonomous to manufacturer and digital protocols futureproofed the City against technology developments and radio vendor advancements. In addition, an IP structure which is open to 3rd party integration provides the organization with the ability to choose what equipment works best for them in order to meet their growing demands.
Ultimately, working with Omnitronics has provided the City of Lake City with a long-term technical partner that has the engineering knowledge and experience to assist with helping it to grow for many years to come.
We'll find the perfect system for your individual needs.
Case Studies
Similar Success Stories
The Village of Melrose Park Departments of Homeland Security and Public Safety are based in Cook County, Illinois, a suburb of Chicago. ...
read more