RoIP Dispatch Solutions
One of the most significant benefits of using Radio over IP (RoIP) is the ability to establish multiple dispatch consoles in a number of locations, quickly and easily.
This provides organizations with the flexibility to:
Establish Backup Dispatch Locations
Allow Dispatchers to operate out of Different Locations, even in Different Time Zones
Relocate or Expand the Dispatch Network without Major Infrastructure Changes
Create Portable Dispatch Options
All connected to the wider radio network using the organization's existing IP network. Click here to see how Dispatch Consoles and RoIP Gateways work together to provide ultimate choice & flexibility.
White Paper
Understanding RoIP Networks
Radio over IP differs from Voice over IP technology in a variety of ways. This White Paper explains those differences and the various considerations the IT team and systems integrators need to understand in order to create effective RoIP networks that meet their needs.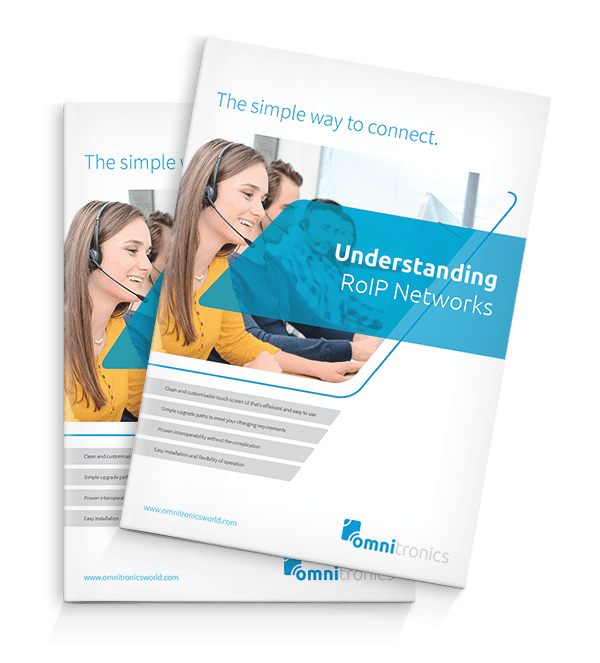 Omnitronics provides a number of RoIP dispatch console options, dependant on the organization's requirements. All of these consoles can be used together within the same wide-area network for ultimate flexibility:
 RediTALK-Flex – Simple to use Digital Dispatch console that connects directly to IP networks without the use of a server.

960SIP Dispatch Console – A robust, SIP capable console for operators and organizations that prefer not to use a PC.
DX-Altus Radio Management System– A full server-based, digital radio dispatch system providing complete interoperability.
To learn more about these solutions and Radio over IP in general, contact us.
We'll find the perfect system for your individual needs.
When filming the return of the popular expedition race TV show hosted by one of the world's most famous adventurers and survival instructors Bear Grylls, MGM prepared for shooting in the remote and challenging conditions of Fiji. The popular format of Amazon Prime saw...
read more