omniconnect
Interoperability Solutions by Radio Vendor
Omnitronics works with a wide variety of radio manufacturers and technologies to ensure optimal choice and flexibility for our customers. Additionally, we support interoperability across these radio manufacturers and protocols. 
We'll find the perfect system for your individual needs.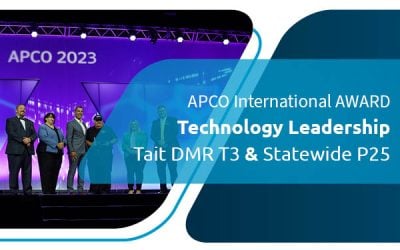 Omnitronics omnicore Dispatch Technology Wins Prestigious APCO International Technology Leadership Award with Tait DMR T3 Integration into...
read more