Digital Radio Dispatch & Location Services
With over 35 years experience in engineering radio dispatch solutions, Omnitronics offers a range of industry leading dispatch consoles. Working closely with our customers over the years and testing equipment in a wide array of different applications and industries, we've got the experience and know-how to offer your organisation the best possible solutions.
Bringing the Power of Digital Radio to Dispatch Operators
Our radio dispatch consoles promise power, interoperability and most importantly offer immense flexibility and compatibility with your existing systems.
Powerful Features
The Omnitronics range of dispatch solutions provide organizations with powerful digital functions to increase their operational efficiency and safety.
Redundancy
Ensuring your dispatch operations can continue even during outages is vital as this is when communications are often needed most.
As RediTALK-Flex can be located anywhere on your IP network, it is simple to add backup or secondary locations.
For the DX-Altus, a duplicate backup server can be installed in a separate location which operators can connect to in event of an outage. As the DX-Altus server is modular, soft degradation is also included where in the unlikely event of an individual card failover a backup card will automatically take its place.
White Paper
Which Dispatch Solution?
With the large variety of dispatch consoles and solutions out there, not to mention the differing protocols and technologies, choosing the best dispatch console for your organization can be a confusing process.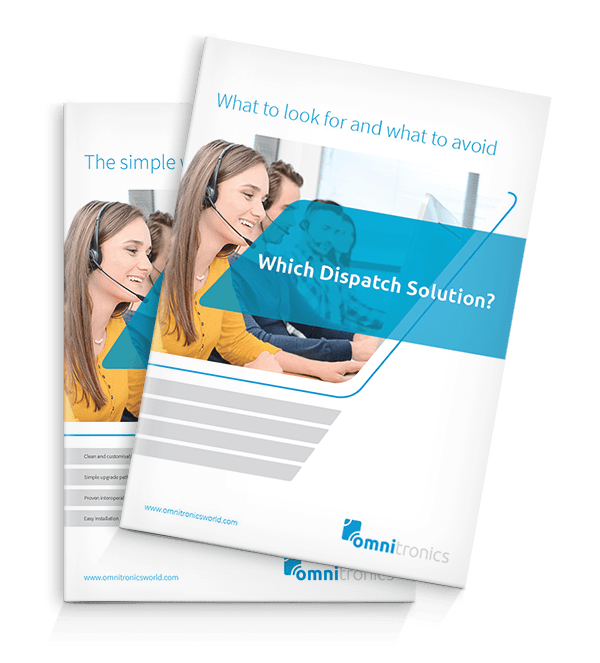 Ultimate Flexibility & Interoperability
Built on a Radio over IP (RoIP) infrastructure, our dispatch solutions are compatible with a range of digital radio protocols including:
This means you are no longer tied to a particular radio manufacturer or protocol.
We'll find the perfect system for your individual needs.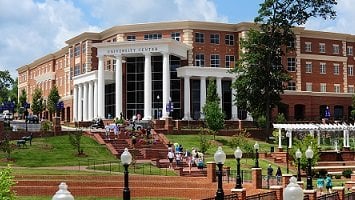 Recognized as one of the best colleges in the south, High Point University (HPU) is a private liberal arts university in North Carolina, USA. With over 4800 students, the university takes security of its grounds seriously, as recently demonstrated by its upgrade...
read more