619EI Audio Bridges

For more basic applications, the  619EI Audio Bridge will provide you with a simple solution that is easy to install and configure. The 619EI has a huge range of applications, such as HF/VHF/UHF radio networks, audio bearer systems, data, model splitters/combiners, public safety address systems, etc. Independent ports allow the bridge to be configured in any combination providing the system designer with greater flexibility.
White Paper
Audio Bridging: Real-World Applications
Audio Bridging provides a uniform way of interconnecting radio equipment from different manufacturers and in different frequency bands. Typically this is done at the repeater remote site to provide multiple paths within a single radio network. However, with advances in technology a vast array of additional applications are possible.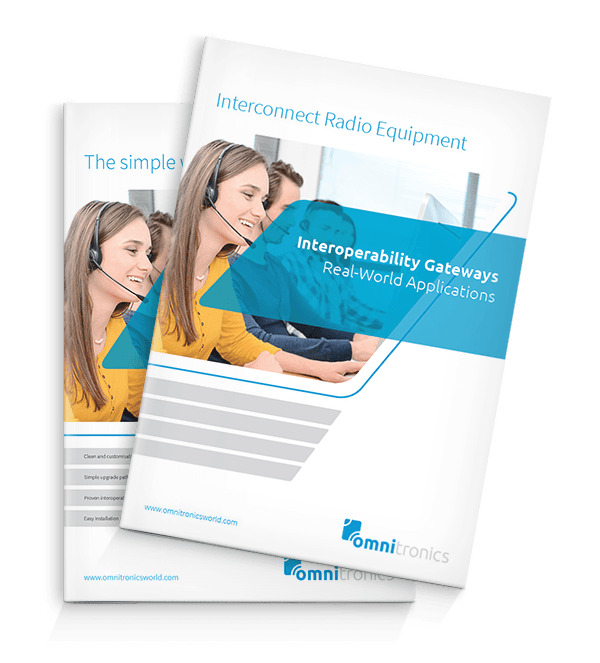 We'll find the perfect system for your individual needs.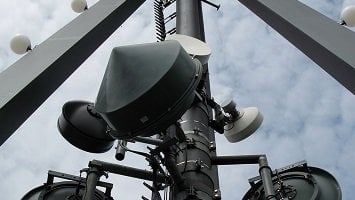 When teams need to exchange information over different radio bands, these disparities introduce obstacles that are impossible to overcome unless departments have the right technology. Audio bridging enables multiple teams using disparate brand-name radios or radio...
read more