619EI Audio Bridges

For more basic applications, the  619EI Audio Bridge will provide you with a simple solution that is easy to install and configure. The 619EI has a huge range of applications, such as HF/VHF/UHF radio networks, audio bearer systems, data, model splitters/combiners, public safety address systems, etc. Independent ports allow the bridge to be configured in any combination providing the system designer with greater flexibility.
Let us know how we can help you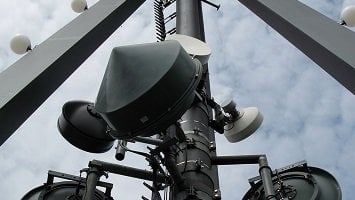 When teams need to exchange information over different radio bands, these disparities introduce obstacles that are impossible to overcome unless departments have the right technology. Audio bridging enables multiple teams using disparate brand-name radios or radio...
read more