So, you have made the decision that it is time to replace that old hardware-based dispatch console. In today's high-tech world there are many things that need to be considered before choosing the "right" console for your dispatch center. In this article, I will highlight the 5 most important things that will affect your choice.
Yesterday
Our current console stood the test of time, but….
Tomorrow
What will we need in the FUTURE?
1.
Connecting Old & New Technologies
Radio System Compatibility, Interoperability and Futureproofing for Digital Radio and Push to Talk over Cellular
It is common-sense that you choose a dispatch system that can connect to your "legacy" radio system.
However, you need to be sure to choose one that can be easily upgraded to new and upcoming technologies such as digital land mobile radio, PTToC / PoC and LTE.
Furthermore, be sure to choose a dispatch system that provides interoperability so that you can communicate through multiple technologies and, even, across those technologies. You don't want to have to incur heavy costs in order to be compatible with a new radio system purchased by one of the entities you dispatch for by having to do an expensive upgrade or even a replacement.
Most of today's newer dispatch consoles connect to the radio systems through RoIP gateways. Choose gateways that can accommodate upgrades and new protocols by software upgrades so you won't have to replace them when changes are made.
Benefits
Increased Inter-Agency Collaboration and Effectiveness
2.
RoIP & Cloud-Based Dispatch
Radio over IP and Cloud Connectivity for Radio Dispatch Systems are not Just for Working From Home
Most dispatch systems in the past utilized a central hardware switch in a back room that was connected to all the operator positions by wiring. In today's world, IP connectivity is rapidly becoming the new standard.
IP eliminates the need for wiring to a centralized electronics switch. Instead, everything is connected in the cloud.
One huge advantage of this is that operator positions can be located anywhere there is IP connectivity. This allows a supervisor to have a fully functional position at home on a laptop or a tablet.
Lately, this feature is important for providing distancing required for safety during the Coronavirus pandemic.
Positions can be moved anywhere without any need to reroute wiring. Even mobile command vehicles can now have functional dispatch consoles connected into the main dispatch system via IP.
3.
Get the Latest Dispatch
Include the Most Important Features of Modern Dispatch Systems
Choosing a new dispatch console system will require you to consider many options and features that you need now, but more importantly might need in the future.
Features such as GPS (vehicle location), statistics reporting, remote dispatch, account security, messaging , call recording, Aux I/O or IoT and canned voice messages are some of the most commonly needed features you will need to look for.
Although some of these may not be needed now, make sure that you can easily add them later without having to replace your system or do expensive software upgrades.
4.
Total Cost Over XX Years
Don't Just Look at a Low Dispatch System Sales Price, Beware of Ongoing / Upgrading Costs for Dispatch Licence Renewals, Support and Upgrades
Prices for new radio dispatch systems run the gauntlet. You certainly want to purchase a system that fits your budget, but you also want to make sure you get the functionality, quality, and support to keep your system viable for years to come.
Things such as proprietary software vs. an open standard operating system can have a huge impact on costs since open standard software allows you to source your own PCs and laptops as opposed to being forced to buy higher priced units from the system vendor.
Try to choose a system that does not require you to buy yearly license renewals for features and applications.
You should only need to purchase that dispatch license one time!
Warranty and maintenance packages are also a major cost contributor and can cost nearly as much as the system itself.
In short: Make sure you are getting the best support possible for your dollar.
5. A Helping Hand
Select a Vendor That is Approachable, Flexible and Genuinely Cares About Getting you the Best Solution for Your Needs
Lastly, you should evaluate the vendor/manufacturer you are considering:
Are they reliable?
Have they been in business long enough to be reliably established?
Can you pick up the phone and talk to someone without fighting the "automated attendant"?
Will you have to fight with a large bureaucracy in order to resolve issues both technical and administrative in nature?
Even if things don't go 100% with the installation and performance of your new system, you want to be assured that the vendor you choose is committed to making it right.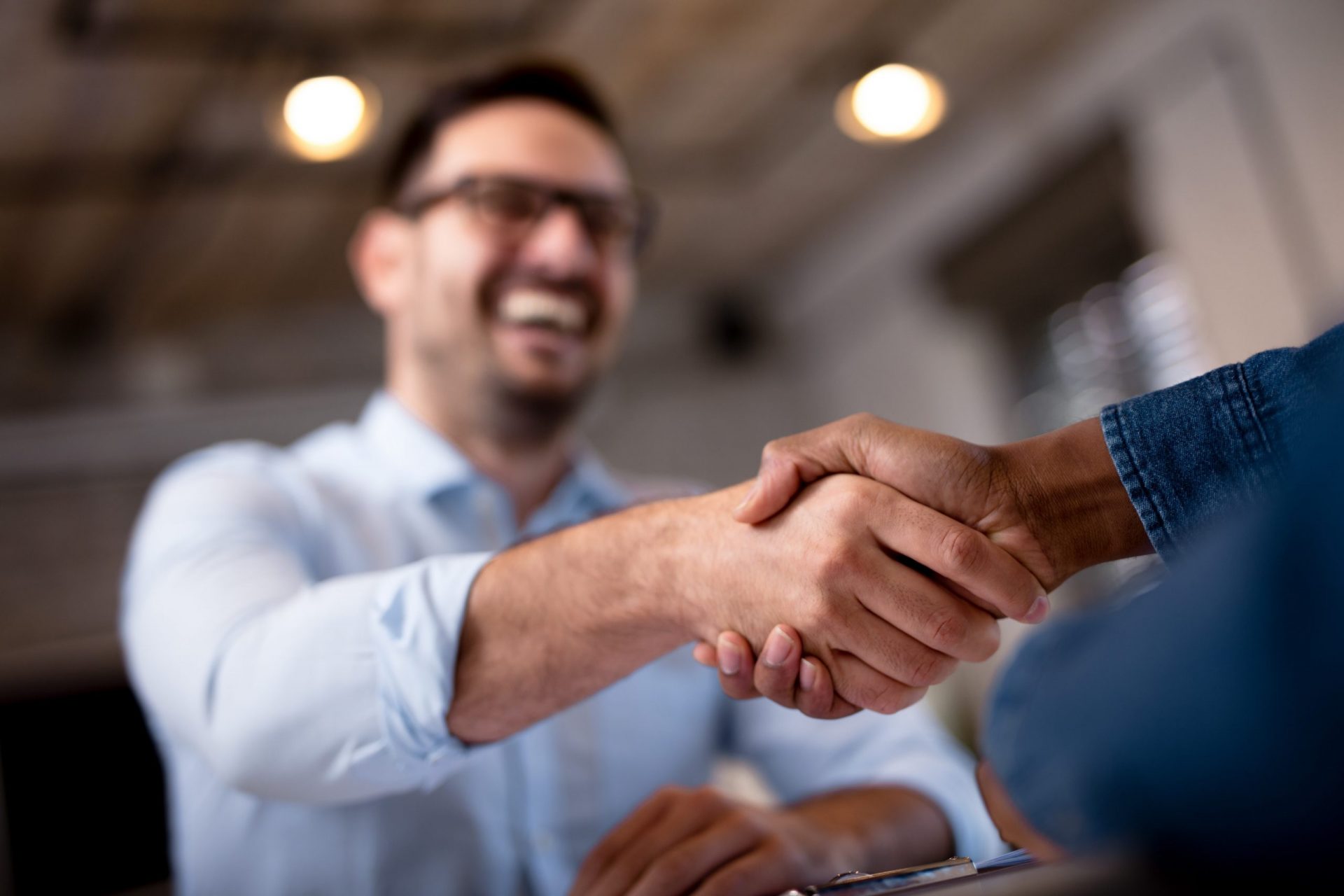 Topics
More Radio Dispatch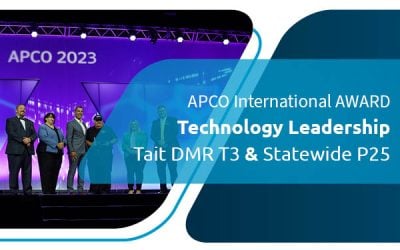 Omnitronics omnicore Dispatch Technology Wins Prestigious APCO International Technology Leadership Award with Tait DMR T3 Integration into...
read more
We'll find the perfect system for your individual needs.