NEWS
Omnitronics

 Integrates With P25 Console Sub-System Interface (CSSI)
Testing was conducted on an ASTRO P25 system in Melbourne, Australia, using the DRG100-P25 Digital Radio Gateway in accordance with Project 25 Technology Interest Group (PTIG) procedures.
Omnitronics Gateways and Dispatch systems are an additional option for trunked P25 CSSI radio network users – providing a cost-effective and feature-rich dispatch alternative for mission-critical organizations and enterprise applications alike.
State and Public Safety agencies in Australia and all around the world will benefit from the added interoperability capability of Omnitronics dispatch to connect and use infrastructure of statewide networks.
"We are very pleased with the outcome of the Project 25 CSSI testing, and to be able to offer this digital radio technology as part of our RediTALK-Flex, altusomni and omnicore Radio Dispatch Management systems', says Paul Whitfield, Omnitronics Research & Development Manager.
A DRG100-P25 Digital Radio Gateway with P25 CSSI integration is available to customers worldwide.
Bringing the Power of Digital Radio to Dispatch Operators
Radio Dispatch & Location Services
With over 35 years experience in engineering radio dispatch solutions, Omnitronics offers a range of industry leading digital dispatch systems. Working closely with our customers over the years and testing equipment in a wide array of different applications and industries, we've got the experience and know-how to offer your organisation the best possible solutions.
When you choose Omnitronics radio dispatch you get power, interoperability and most importantly immense flexibility and compatibility with your existing systems.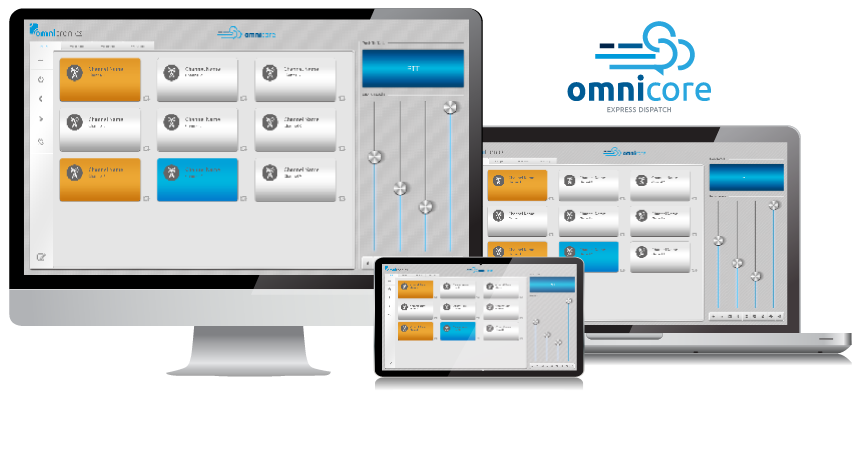 For small to medium sized organizations. Feature-rich radio dispatch console with a small price tag.
For medium to large sized organizations that require centralized control for their operations.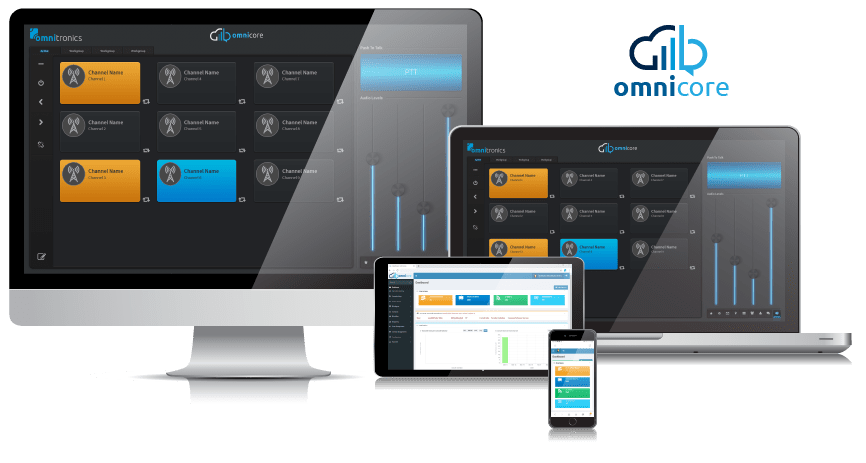 The Quantum Leap in Scalable Enterprise Radio Dispatch offers the latest in radio dispatch technology.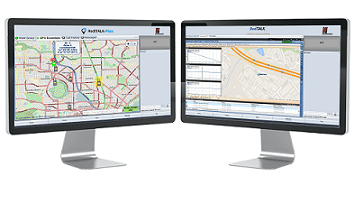 Seamlessly integrated with omnicore Express, omnicore Essentials, omnicore Entrprise, and other industry-leading Omnitronics dispatch solutions.